Dr. Shaban. Joliet Family Dental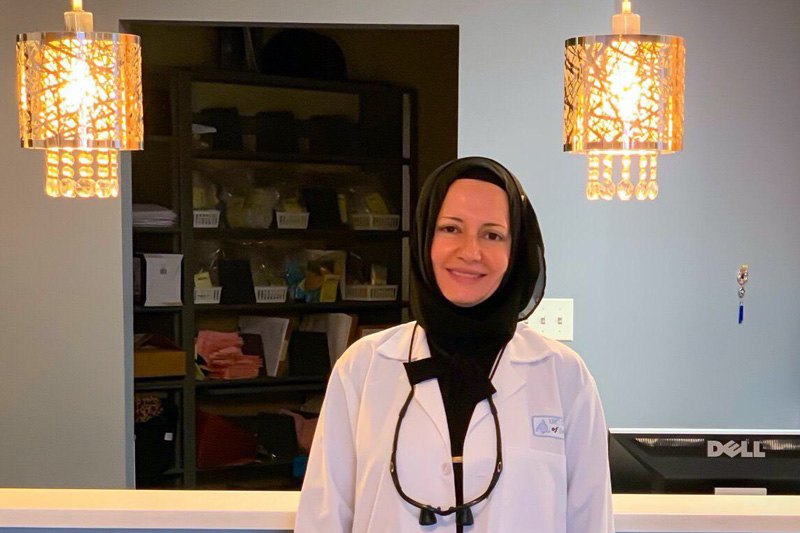 Nazik Shaban, D. D. S.
Dr. Shaban's mission is to provide comprehensive dental services to all patients in an environment that is safe, reassuringly pleasant and comfortable.
Dr. Shaban is continuously seeking out training and professional development opportunities that allow her to remain aware and knowledgeable about new dental practices and the latest technology being considered or used.
In her free time, Dr. Shaban enjoys whipping up new recipes in the kitchen, bicycling, and share fun time with her twin girls, Tala and Lana.